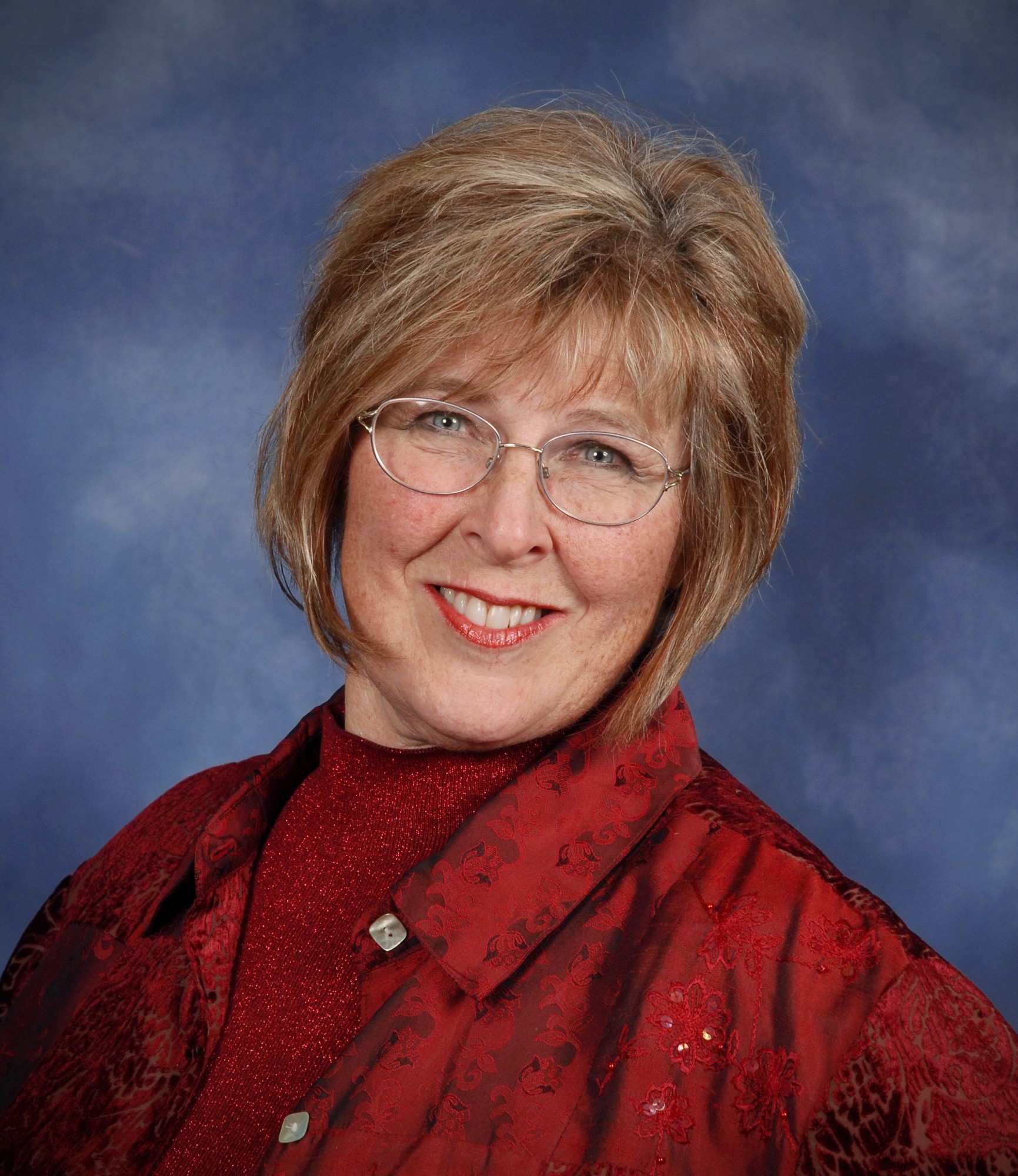 CEO:
Carolyn Michaelis-Moe, BSN, MPA, has an extensive history in the health care profession.  She earned her Bachelor of Science in Nursing from Columbia Union College.   She also earned a Master of Public Administration with a focus on Health Care Administration from Golden Gate University, San Francisco.  Carolyn has worked in Home Care and Hospice for many years, and it was there that Carolyn identified many needs of her patients that were not addressed by Medicare reimbursed programs. In 1992, Carolyn founded Parent Care Management Services, evolving into a team of professionals, consisting of Registered Nurses, Gerontologists, and Social Workers, as well as experienced administrative assistants who all work together to take care of any and all details of their client's lives. As CEO of Parent Care Management Services, Carolyn brings an extensive amount of knowledge & understanding of the field of geriatric care management.
In 2009, Carolyn earned a certification from the National Academy of Certified Care Managers.  Carolyn Michaelis-Moe values memberships in the Aging Life Care Association™ (formerly the National Association of Professional Geriatric Care Managers), Inland Association for Continuity of Care, and Inland Empire Estate Planning Council. Carolyn is a past President with the Western Region of ALCA.  Parent Care Management Services Inc. offers internships to students from Loma Linda University and other local universities, providing them with multiple learning experiences.
Carolyn enjoys gardening, singing, and caring for her Basset Hound rescue dogs.
---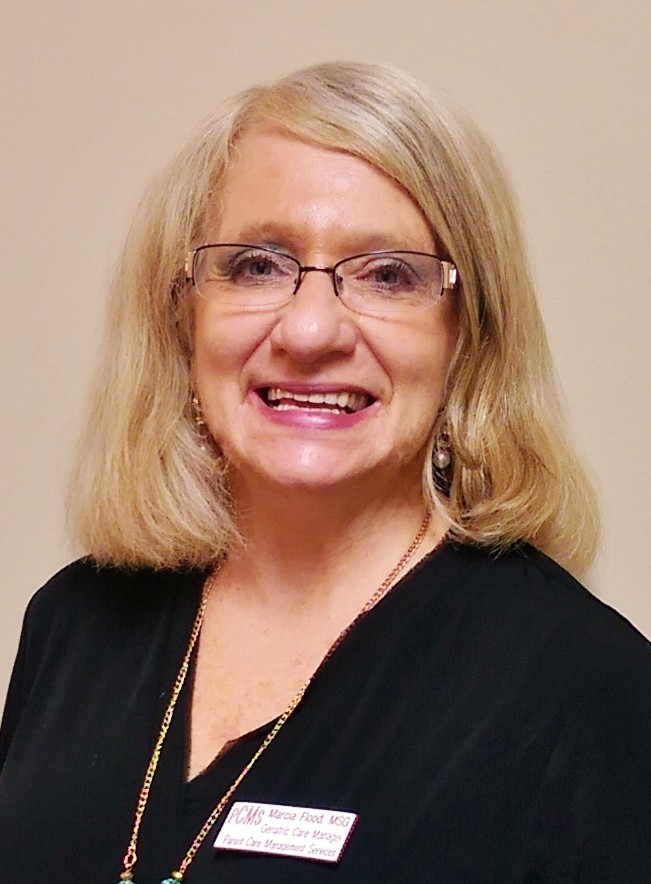 Marcia E. Flood, MSG, is has a combination of education and experience as an Aging Life Care Manager. She received her Master's degree in Gerontology from USC. Professionally she has worked in Home Health, Hospice, Home Infusion Therapy, and as an Aging Life Care Manager. She has been a Volunteer Ombudsman for the Office on Aging in San Bernardino County, and has also volunteered as a HICAP counselor. Marcia is a tremendous advocate for seniors. Working on behalf of seniors is not only her profession, but also her passion!
ADMINISTRATIVE STAFF
Rebecca Follett – Office Manager/Bookkeeper/Human Resources
Becki has been a member of our team for 16+ years working to help our services run smoothly. Becki is the answer person. Previous to her time with PCMS, she was Yucaipa High School PTA bookkeeper. She is an alumna of Redlands High School. During her free time she enjoys spending as much time as possible with her loving husband and children, including a beautiful granddaughter. "I enjoy doing my part coordinating services for Parent Care clients."
---