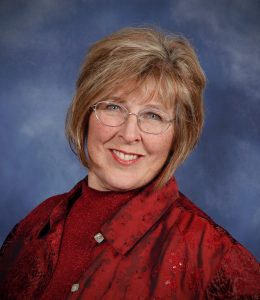 CEO:
Carolyn Michaelis-Moe, BSN, MPA, has an extensive history in the health care profession.  She earned her Bachelor of Science in Nursing from Columbia Union College.   She also earned a Master of Public Administration with a focus on Health Care Administration from Golden Gate University, San Francisco.  Carolyn has worked in Home Care and Hospice for many years, and it was there that Carolyn identified many needs of her patients that were not addressed by Medicare reimbursed programs. In 1992, Carolyn founded Parent Care Management Services, evolving into a team of professionals, consisting of Registered Nurses, Gerontologists, and Social Workers, as well as experienced administrative assistants who all work together to take care of any and all details of their client's lives. Parent Care Management Services Inc. also offers internships to students from local universities, providing them with multiple learning experiences.
As CEO of Parent Care Management Services, Carolyn brings an extensive amount of knowledge & understanding of the field of geriatric care management. Since 2009, she has held a certification in the National Academy of Certified Care Managers. Carolyn Michaelis-Moe values memberships in the Aging Life Care Association™ (formerly the National Association of Professional Geriatric Care Managers), Inland Association for Continuity of Care, and Inland Empire Estate Planning Council. Carolyn is a past President with the Western Region of ALCA.
Carolyn enjoys gardening, singing, and caring for her Basset Hound rescue dogs.
---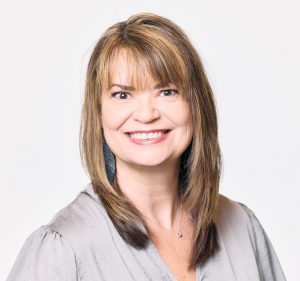 Lisa Olmstead, MSW, CMC, has spent 30 years serving clients, patients, and constituents as they navigate through major decisions and government agencies. In her lengthy tenure with Visiting Nurse Association as a Medical Social Worker, she assessed patient needs, developed treatment plans, and provided counseling to both patients and their families as they faced end-of-life decisions. Her skills, dedication, and caring resulted in her being recognized as the county's Healthcare Worker of the Year. Lisa then joined the staff of California's 36th Congressional District as a Caseworker and eventually rose to Deputy District Director. During her time working for Congress, Lisa was a liaison to federal, state, county, and local agencies to advocate on behalf of constituents seeking assistance. She trained and supervised caseworkers in 2 separate Congressional district offices. At every turn, Lisa's career has been dedicated to serving the community. She is a proud member of the Aging Life Care Association and holds a Care Management Certification with the National Academy of Certified Care Managers. Lisa has a Bachelor of Arts in Sociology and a Master's degree in Social Work. She is a native of the Inland Empire.
---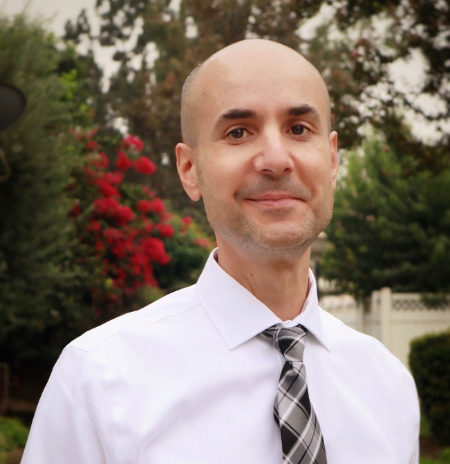 Eduard Popa, BSW, graduated from California State University with a Bachelor in Social Work degree. While in school he completed an internship with Family and Community Services department at Catholic Charities, where he worked with low income families and the homeless population. After graduation, Eduard pursued a position in a Forensic Assertive Community Treatment program working with the dual diagnosed population assigned to Mental Health Court. Eduard left the field of social work for a few years to manage his father's construction company where he was the public relations representative. After his father's partial retirement, Eduard joined Parent Care Management Services to pursue his passion of providing the best resources and services to our geriatric population. Eduard is married to a full time musician, Stephanie Kime Popa.
---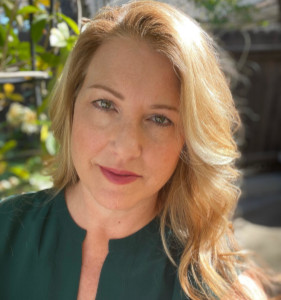 Sheila Umeda, MSW has served many years advocating for clients of diverse social, cultural, age, and disabled populations in medical and social service areas. Sheila has extensive experience in medical social work, supporting patients in hospital, rehabilitation and home health care settings, along with skills and background in case management while serving as a service coordinator at Inland Regional Center.  Furthermore, she has experience in rehab ancillary service coordination, hospice and palliative care, mental health advocacy and discharge planning.  Sheila has enjoyed serving as a community outreach volunteer through her local church and as a senior center board member.
She graduated from Cal State University San Bernardino with her Masters of Social Work with Honors. She is also a proud native of the Inland Empire.
ADMINISTRATIVE STAFF
Rebecca Follett – Office Manager/Bookkeeper/Human Resources
Becki has been a member of our team for 23+ years working to help our services run smoothly. Becki is the answer person. Previous to her time with PCMS, she was Yucaipa High School PTA bookkeeper. She is an alumna of Redlands High School. During her free time, she enjoys spending as much time as possible with her loving husband and children, including four beautiful granddaughters. "I enjoy doing my part coordinating services for Parent Care clients."
---
Briana Fournier, BA – Executive Administrative Assistant
Briana began work for PCMS in November of 2021. She has longstanding experience in file management, tech whispering, and bookkeeping. Her BA's in Japanese and Linguistics and AA in Interior Design have lent her an unusual and diverse range of skills. She enjoys reading, learning new languages, knitting, and good design.