Posted by:
Category:

Blog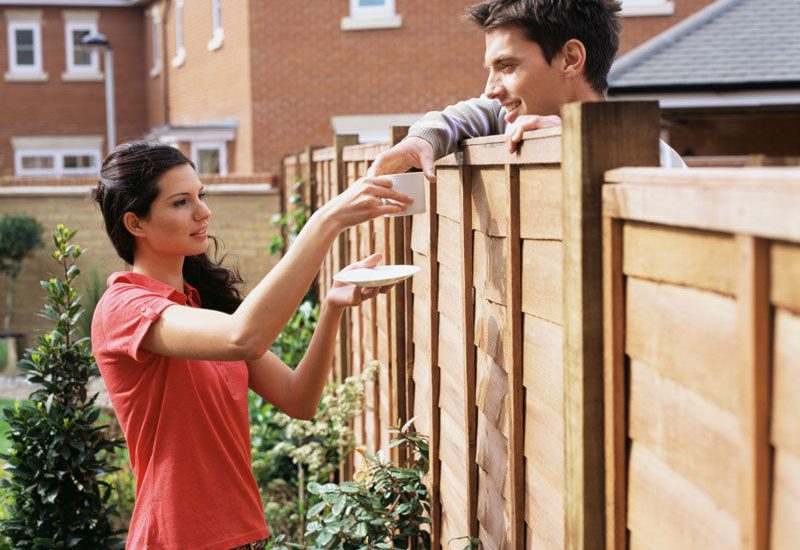 Social isolation affects nearly 1 in 5 older adults. According to AARP, studies have shown that isolation and loneliness are as bad for your health as smoking and obesity; especially for seniors. It is common for seniors to isolate themselves or withdraw from contacting their families for fear that they may be bothersome. As a community we can work together to keep our seniors connected with their friends and families. We can even become those friends they need by volunteering our time or by simply saying hello. Today is Good Neighbor Day and here are some ways you can be a good neighbor and connect with someone today.
* Knock on a neighbors door just to say hello
* Invite your neighbor over for coffee or tea
* Organize a potluck for your block or neighborhood
* Ask your neighbor to join you for a walk or organize a neighborhood walking club
* Invite some neighbors over for game night
* Volunteer with a meal delivery program to help neighbors in need
* Offer to give your older neighbor a ride
These and many more ways you can help connect with your neighbors can be found on connect2affect.org, an organization dedicated to providing resources and connections to seniors at risk of isolation and helping their families as well. Visit their website today and get connected.