Posted by:
Category:

Blog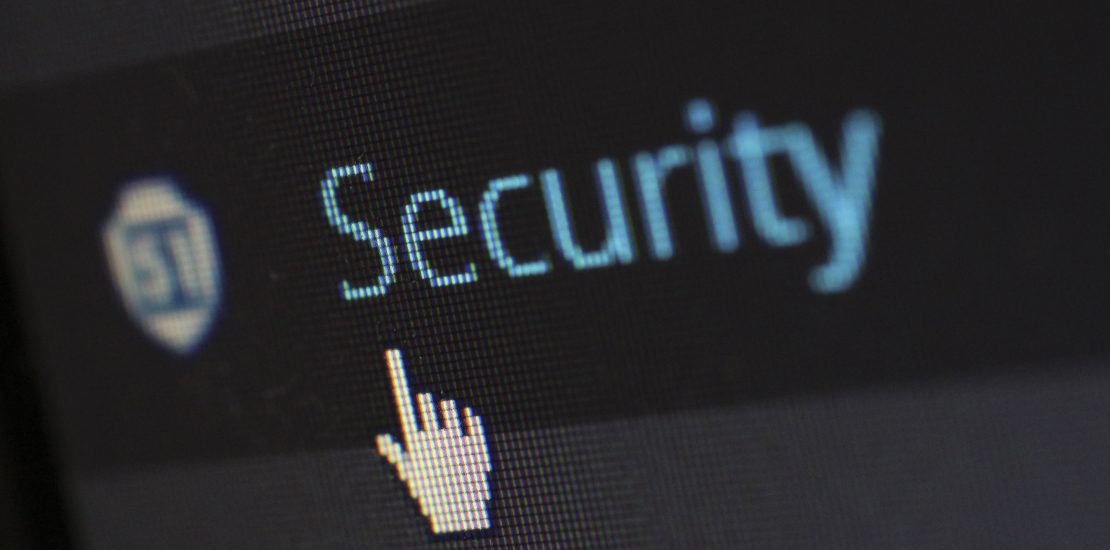 According to an article in the San Bernardino Sun, holiday times are open season for online scammers and fraud. The three most successful scam types on ages 65+ are tech support, a family or friend in emergency, and investment opportunities. People ages 55-64 are most likely to fall for romance scams, investment opportunities, and employment scams.
The total losses for victims age 60+ since 2013 is at $342.5 million. California had the highest number of fraud cases in 2017 with 41,974. Florida had the second highest with 21,887 and Texas was third with 21,852. Every year there are several new scams and it is difficult to keep up with all of them. The Federal Trade Commission has a scam alert database you can search at www.ftc.gov.
Here are 12 things you can look out for to help you spot scams:
Never send money to someone you have never met face-to-face.
Don't click on links or open attachments in unsolicited email. Do not open an attachment that ends in ".exe" – an execute command.
Just because a website or email looks official (official seals, fonts and other details) does not mean that it is. Even caller ID can be faked.
Don't buy online unless the transaction is secure. Make sure the website has "https" in the URL (the extra S is for "secure") and a small lock icon on the address bar.
Be cautious when dealing with anyone you've met online.
Never share personally identifiable information with someone who has contacted you unsolicited.
Don't be pressured to act instantly.
Use secure, traceable payment methods when making payments for goods, services, and taxes.
Work with businesses that have proper identification, licensing and insurance.
Be cautious about what you share on social media.
Watch out for temporary holiday jobs that require you to pay for equipment upfront.
Avoid unusual forms of payments such as prepaid debit or gift cards, wire transfers and third parties.