Posted by:
Category:

Blog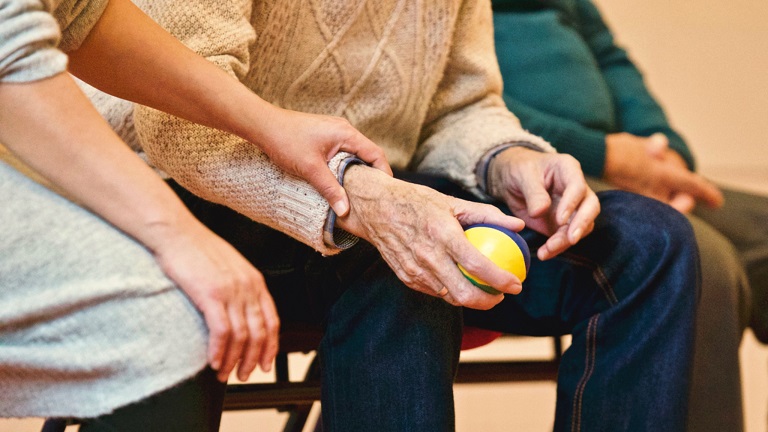 Parent Care Management Services is pleased to announce that we are adding a new service to our growing business. The Comprehensive Care Plan is an amazing opportunity for families to prepare for the rapid changes that are inevitably linked to those who are aging. The Comprehensive Care Plan provides a platform for older adults to be able to express their desires related to aging in a thorough, organized manner. The plan itself will provide an overall assessment of the older adult's well-being, strengths, and challenges; It will help families to map out a plan of action for each of the different stages related to aging, including the related costs; and it will help to educate the family regarding various community resources that may be available.
Unfortunately, our company finds many of our clients when they are already in crisis. An older adult may fall ill, or begin exhibiting behavior that is difficult to control; so, the family hires PCMS to try to curb the damage or help prevent a catastrophic event. Guiding families through these trying times is our specialty, and we are very good at stabilizing situations; but through the Comprehensive Care Plan, we can help families prepare before they end up in crisis situations. Most families do not realize that a Will may not be enough to address the everyday care needs that the older adult will have.
Does the older adult want to stay in their home?
Does the home need to be modified?
Does the older adult have long-term care insurance?
Who will transport the older adult to medical appointments?
Can the older adult take their own medications independently?
When is it time to stop driving?
What is the difference between an Assisted Living Facility and a Memory Care center?
Is the older adult willing to live in one of those facilities?
Can he/she afford one of those facilities?
These are all the types of questions that the Comprehensive Care plan will address and answer.
Although the bulk of our clientele fall into the category of aging adult, we have also been summoned to help those who are developmentally disabled or who fall somewhere along the spectrum. As with the elderly, the developmentally disabled population is living longer, and is surviving their parents, spouses etc. The Comprehensive Care Plan can be used to map out a plan of action for the length of their lives. That is the beauty of this plan- it can be adjusted specifically for the care needs of the individual in whichever stage of life he/she finds themselves.
Parent Care Management Services is committed to seeing that our clients enjoy the golden years of their lives. Preparation can help facilitate an easier transition into each stage of the aging process. Consider creating your own Comprehensive Care plan today!